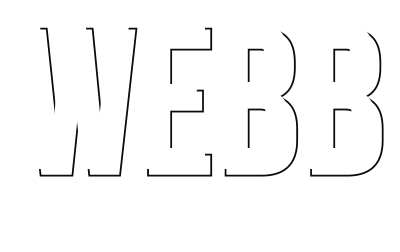 Since 1989, Los Angeles-based Webb Construction has provided superior craftsmanship, personal service and the highest quality of structural design and construction for single-family residences, commercial properties and luxury remodels.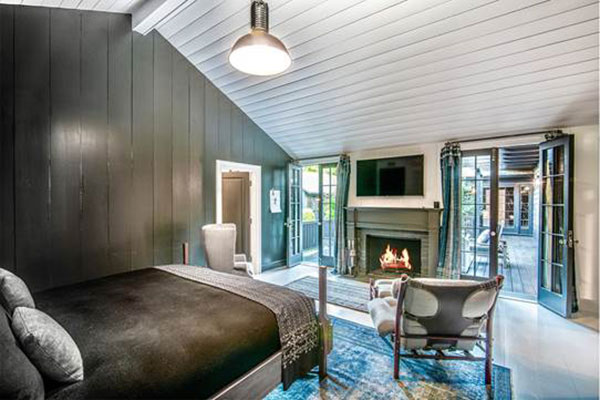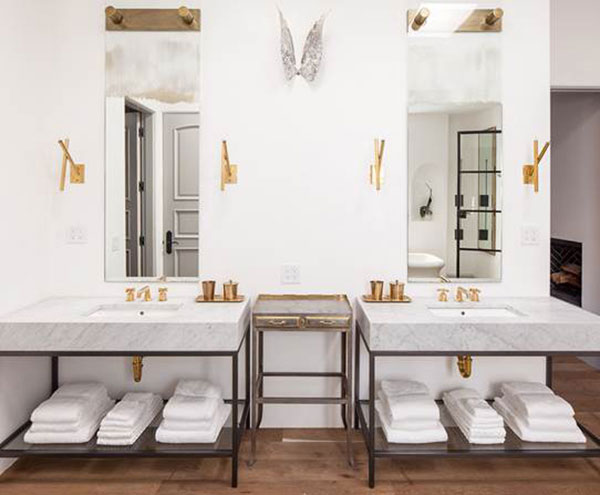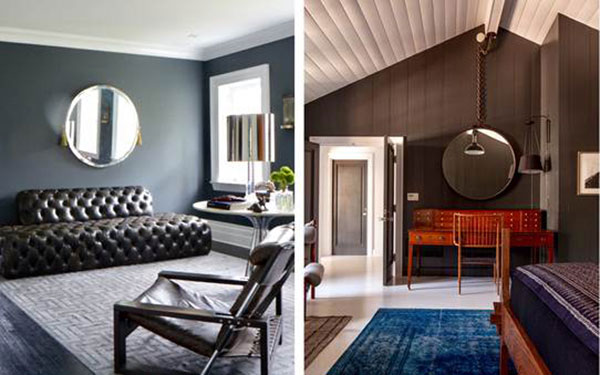 We are a full-service construction company, offering construction management, design-build and general contracting services, with both A and B designations.
Our focus is on building long-term relationships. We do not advertise and we are only about 25 years late to the web game. Our business was built by word of mouth and through our clients telling others about us. That's how we grew the business and that's still how we still operate it today.
We believe that business relationships should be built on a base of honesty, accountability, trust, value and clear communication.
Have a project that we might be right for? If so, drop us a line or better yet, give us a call.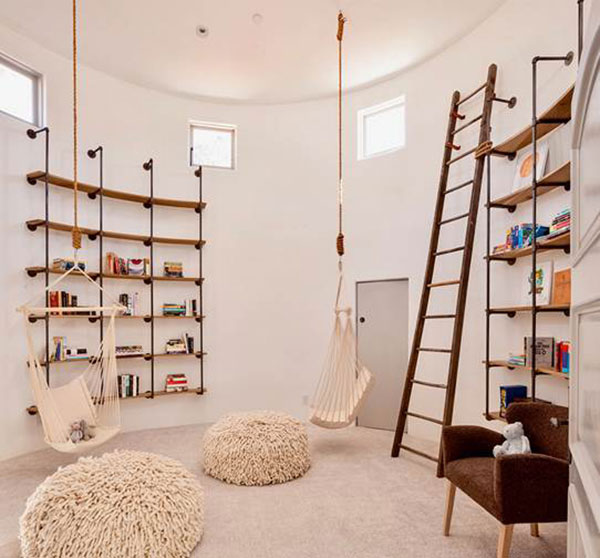 Our 30 years in business has taught us the value of standing behind our word and putting our best into every project that we accept. We manage every aspect of a project with total focus on quality, safety and sustainability. With us, integrity, efficiency, punctuality and courtesy are givens.
We have intentionally avoided overextending ourselves, preferring instead to fully focus on only a few projects at a time. This is why you can expect a level of attention to detail that impersonal corporate firms cannot provide.
The Key to Luxury Construction
Excellence starts with a vision. Our mission is to take our client's vision and work to realize it at the highest possible level.
As construction managers, we draw on a foundation of expertise, leadership and partnership to organize and lead our extended team. As general contractors, we have built a solid network of relationships with top architects, designers, engineers, sub-contractors, vendors and local city officials.
We have extensive experience in assembling the right elements for each job. We put our all into overseeing projects with frequent updates to all involved parties throughout the course of the project. We are here to deliver world-class results and complete client satisfaction.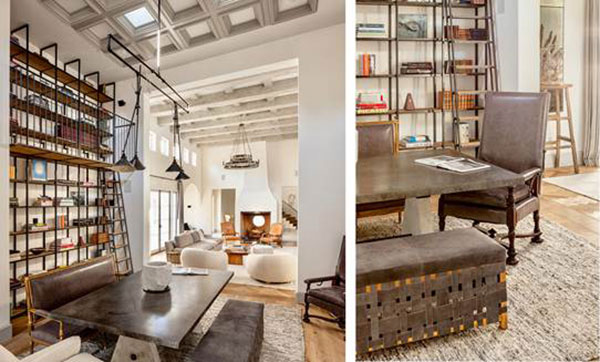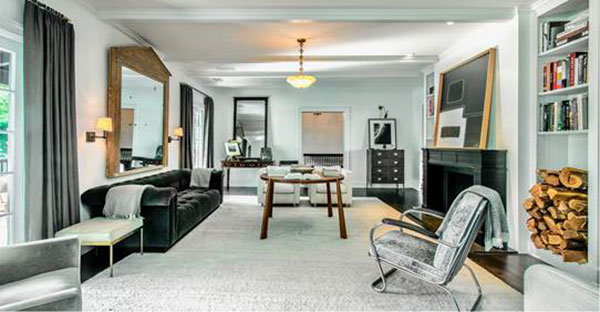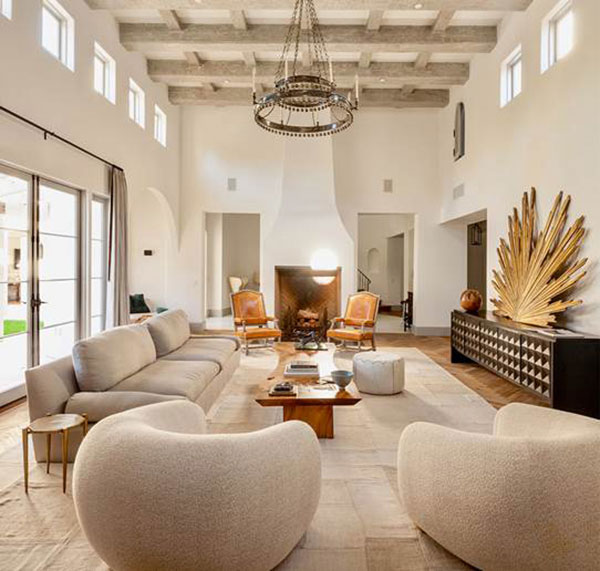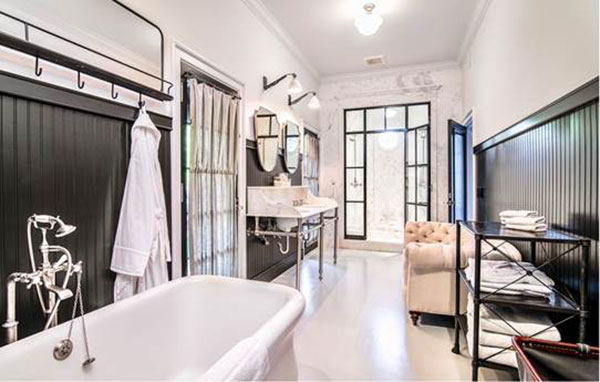 We believe success begins with a team-based approach that calls for the earliest possible collaboration with the client and design partners to envision the project together, to define its goals and to establish a customized project plan.
Pre-Development is a critical time for a construction project. Before shovels ever hit the ground, we set our goals, along with clear concept plans, realistic budgets, timelines and milestones.
Design-Build facilitates a team dynamic where everyone is working toward the common goal of project success, always with  full team cooperation to control costs, and with frequent project documentation updates.
We have been doing this long enough to know how things are supposed to work. For that reason, we are confident in how we prepare the way and set the course, so that seeing your dream home built becomes a constantly exciting and creatively satisfying experience.
Webb Construction Inc.
3738 Overland Ave.
Los Angeles, CA 90034
(310) 559-8647
License #B-1032560